Treat Your Animals Right with Quality Animal Structure that Lasts
You know that protecting animals from the weather and predators is a big part of being a responsible pet owner or hobby farmer. Now you can accomplish all of that while adding to your property's charm. Your dog, chickens, horses, or other animals will thank you!
We maintain an inventory of animal structures at our three New York locations. Visit us or check inventory online today.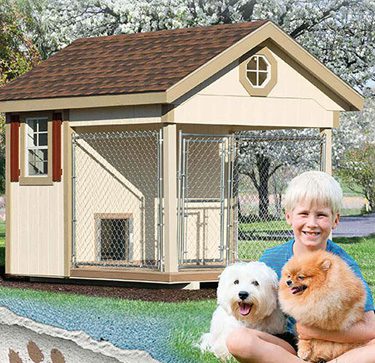 All of the Comforts of Home for Your Feathered and Furry Friends
You rest easier when you know the animals in your care are warm in the winter, cool in the summer—and that they feel protected. Our animal shelters offer all of that, plus any electricity or amenities you wish to add.
Have a look at the animal shelters we offer, and don't hesitate to contact us with questions.
A Full Line of Backyard Structures to Make Your Place a Home
---
Maybe you've come here with the wish to make a home for your animals. But how about the rest of the family? Do you need more storage space? A gazebo for entertaining? A playset for the kids? A pool house for changing or a garage for storing your vehicles?
We have all of that and much more.
Explore our full line of backyard structures, including:
And let's not forget about our custom buildings: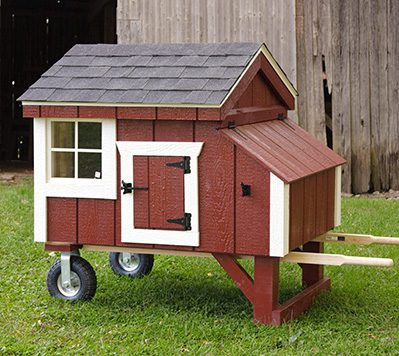 The Team at Backyard Sheds is Ready to Help
We are a small, family-owned and operated business—and we treat our customers like family, too.
We know you have questions. We've attempted to address most of them with our list of frequently asked questions, but should you need to speak with us, we're happy to discuss your backyard structure and custom building needs.